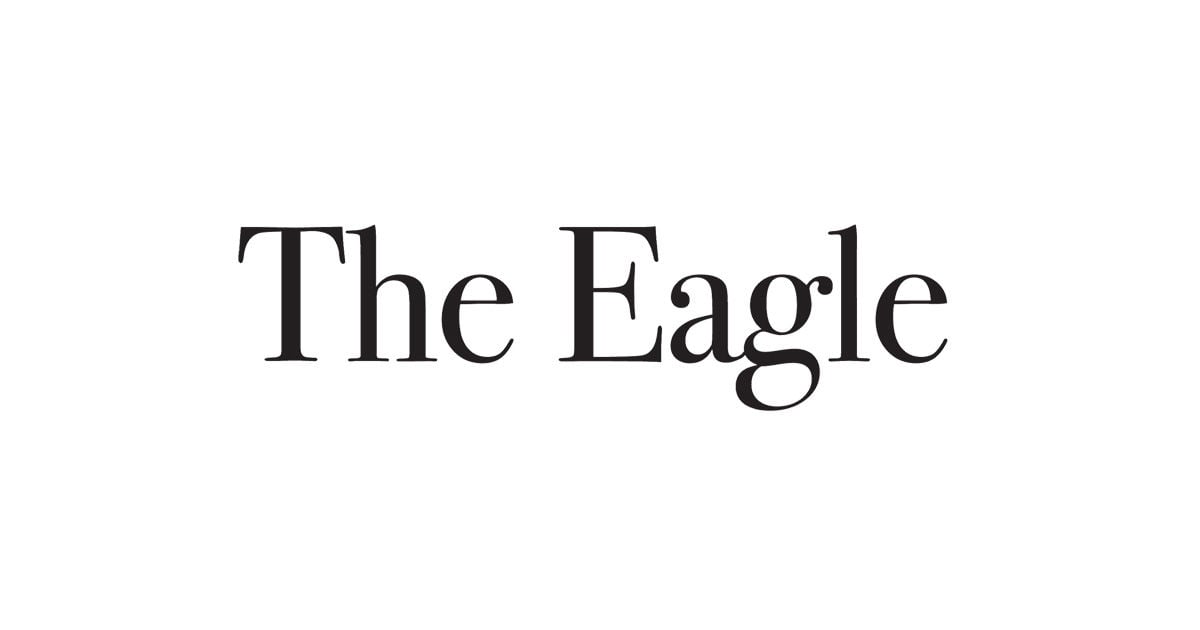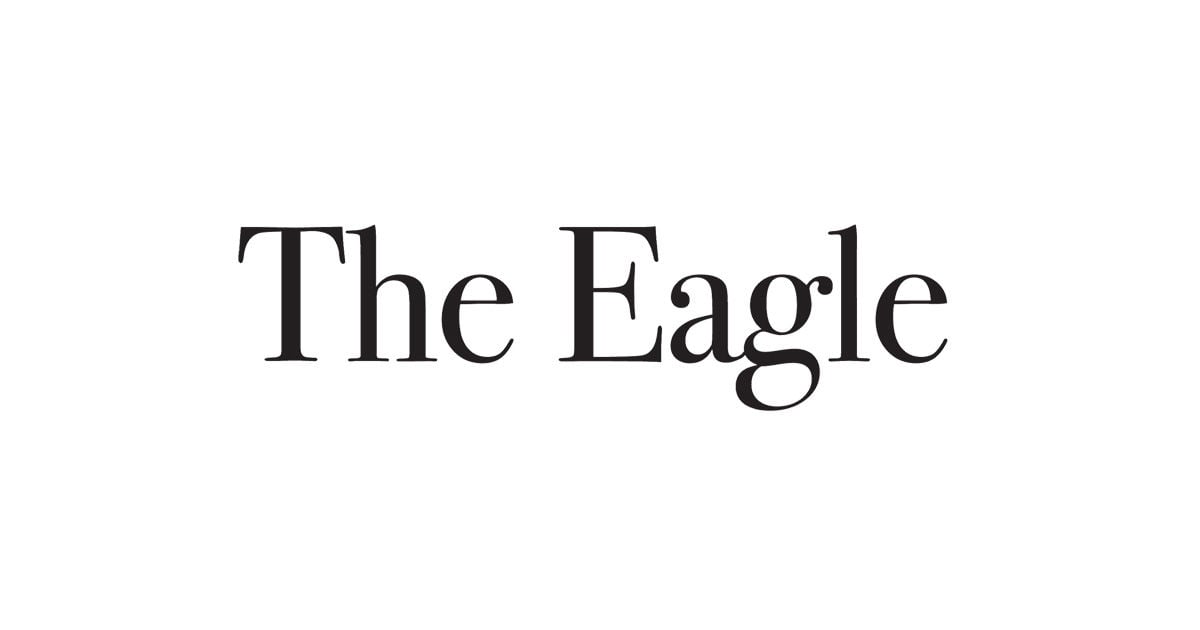 Only $5 for 5 months
Thousands of Texans have struggled for weeks and months with debilitating symptoms from COVID-19. The virus appears to specialize in the inflammation of organs and body parts that previously have been compromised through illness and/or injury. Since COVID seems to customize itself to each individual, those of us with years of wear and tear on our bodies especially are vulnerable to the more devastating symptoms.
Stories abound of nightmarish experiences with joint and muscle pain, shortness of breath, cough, rapid heartbeat, brain fog, insomnia, fatigue, anxiety/depression and diarrhea. Physicians and patients are digging into their repertoire of prescription and over-the-counter drugs to relieve their symptoms. Some help. But they come with a long list of possible side-effects.
We need more options. We need to revisit marijuana, the humble plant with a long history as an effective treatment for pain, anxiety and inflammation. For thousands of years it was grown throughout the world for food and medicine, for making cloth, rope and paper, and for religious and recreational purposes. Its introduction to Western medicine can be traced to the 19th century Irish physician William O'Shaughnessy, following his work in India. In 1890, the personal physician to Queen Victoria, J. R. Reynolds, wrote in the British medical journal The Lancet that he had found Indian hemp to be by far the most useful of drugs for almost all painful maladies. It was generally considered safe, with no reported fatal overdoses.
In the 20th century, cannabis ran into political barriers. At the International Opium Convention in 1925, the League of Nations banned cannabis and its derivatives except for medical and scientific use.
With the passage of the Marijuana Tax Act of 1937, the U.S. went further and banned it entirely. This was done over the objections of the American Medical Association, which recognized the potential of cannabis in medicine. The AMA requested that the medical profession and pharmacologists be able to investigate its use as a drug. Rather than following the recommendations of scientists, legislators followed their perceived best interests by treating marijuana as a dangerous narcotic.
In the mid-20th century, smoking weed was frowned on in polite society and was associated with those of low moral character. By the 1960s pot-smoking had spread to society's mainstream, especially among college and university students. A plethora of popular music featured the pleasures of marijuana. I remember Bob Dylan telling us that everybody must get stoned. The Beatles followed his advice, and their song, Got to Get You into My Life, was an ode to pot.
With the growing popularity of marijuana, its perception as a dangerous drug grew as well. In the 1980s first lady Nancy Reagan helped launch the war on drugs with her "Just Say No" campaign. In The New Jim Crow (2010), Michelle Alexander explains how the war on drugs has promoted racial injustice through mass incarceration of Black men who then are relegated to second-class status and saddled with criminal records for life.
There was such a stigma associated with cannabis that respectable people were reluctant to acknowledge that anyone they knew used pot. In 1992, presidential candidate Bill Clinton apologetically admitted in an interview that he had tried marijuana as a college student, but "didn't inhale." At that time the idea that the humble weed might have any redeeming health benefits was pretty much off the radar of public opinion.
Meanwhile, a handful of brave physicians and scientists persevered with their research and have broadened our understanding of cannabis and its effects. In the 1960s, scientists in Israel discovered the major psychoactive compound in cannabis: tetrahydrocannabinol (THC). In a search for how THC and other cannabinoid ingredients work, researchers came upon the body's endocannabinoid system. They found that the endocannabinoid system regulates many bodily functions, including memory and cognition, digestion, immune response and inflammation, appetite, pain, blood pressure and bone growth.
It is believed that the chemical compounds in the cannabis plant interact with endocannabinoid receptors in order to help maintain a state of equilibrium in the body.
The two cannabis compounds most familiar to us are THC and CBD (cannabidiol). In addition to being psychoactive, THC has been shown to be potent at reducing inflammation, relieving pain and aiding sleep. CBD is recognized for reducing inflammation, and relieving pain and nausea, as well as its calming and antidepressant effects. In Cannabis Pharmacy (2017), Michael Backes cites research showing the effectiveness of these compounds either separately or together in treating a wide variety of disorders, many of which are symptoms of COVID-19.
Thanks to several groups of activists who have demanded access to cannabis as a medicine, the restrictions have loosened — even in Texas. The CBD hemp extract in oil is now legal in Texas as a dietary supplement and as a skin balm — and available locally.
But THC is not, except in medical marijuana for those with a physician's referral for a few qualifying conditions. Texas needs to follow the example of Illinois, Colorado, California and a growing number of other states that have legalized marijuana in order to boost their economies and promote public health. It's time to put the physical and emotional well-being of Texans over political interests.
Cannabis should be legalized, taxed, regulated and made available in dispensaries throughout Texas for those over the age of 21, without requiring a physician's referral.
Teri Metcalf lives in College Station.
0 comments
Get opinion pieces, letters and editorials sent directly to your inbox weekly!
Source: https://theeagle.com/opinion/columnists/legalize-marijuana-for-medical-uses/article_28a9ad8e-f57e-11ea-89b5-7f5c4666e7e0.html
» Inline Ad Purchase: Intext Link