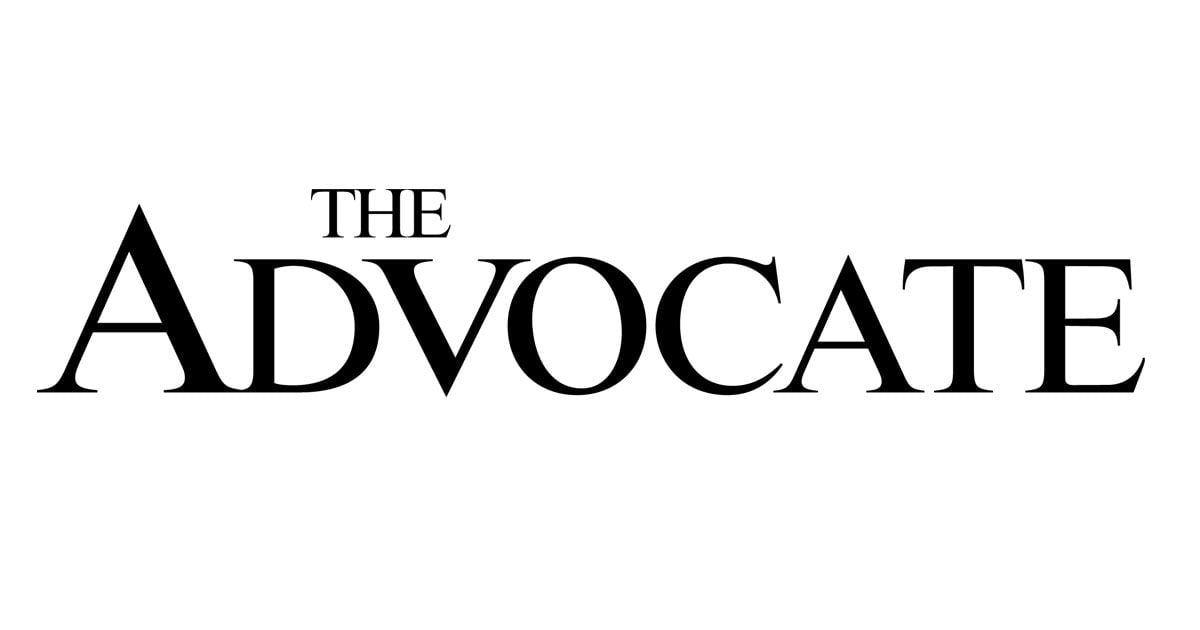 Graves to speak to Ascension GOP Roundtable
Congressman Garret Graves will be the featured speaker at the Oct. 15 Ascension GOP Roundtable, sponsored by Ascension Republican Women.
The Roundtable begins at 11:30 a.m. at the Clarion Inn, 1500 W. La. 30 in Gonzales.
Graves represents Louisiana's Sixth Congressional District in the United States House of Representatives. For the 116th Congress, Graves is the Ranking Member for the House Transportation and Infrastructure Subcommittee on Aviation and is the Ranking Member for the new Select Committee on the Climate Crisis. He also serves on the House Natural Resources.
The lunch meeting costs $22. The event is open to the public and guests are welcome. Reservations are requested. RSVP: 225-921-5187 or e-mail: [email protected]
Sweet potatoes, peeled pecan halves on sale
Ascension Parish 4-H and the LSU Agricultural Center are taking orders for sweet potatoes and peeled pecan halves through Oct. 26. Pick up will be from 9 a.m. to 5 p.m. Nov 17-18 at the 4-H office at the Lamar-Dixon Center in Gonzales.
All proceeds will benefit Ascension Parish 4H Foundation to increase scholarships and programs.
The sweet potatoes cost $23 for a 10-pound box and $26 for a 40-pound box and its costs $30 for a three-pound box of peeled pecans.
To order, call (225) 621-5799, email [email protected] contact any 4-Her in the parish, or visit lsuagcenter.com/ascension4h.
Depot Makers Market
The River Region Art Association is holding its inaugural "Depot Makers Market" from 9 a.m. to 2 p.m. Oct. 17. The association is looking for people who have handmade crafts, art, jewelry, food, home decor, yard art or other handmade items they wish to sell at the market, which will be held in the adjacent parking area to the Depot Gallery, 320 East Ascension St., in Gonzales.
Vendors must provide their own tables/chairs and tents; electricity will be available. To reserve your spot, visit www.riverregionartassociation.org to obtain a booth form. Fill out the form with payment and mail to the River Region Art Association for your spot.
For information, call association president Sharon Flanagan at (504) 452-2616.