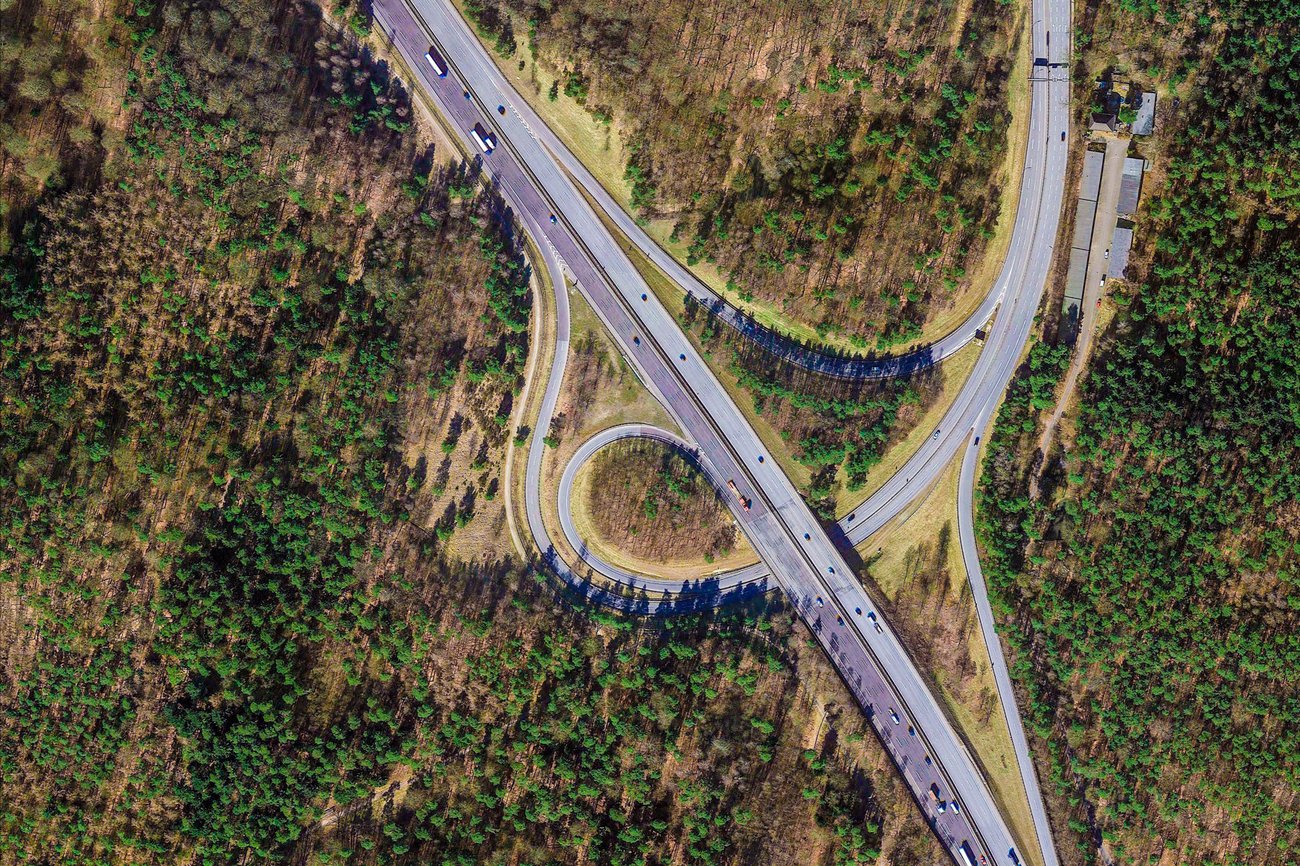 When flying, I am firmly a window seat person. (And I can't wait to start flying again… or at least get out of my apartment.) Not because I'm annoyed by the beverage cart hitting my elbows (though I am), or because I like to blankly stare out at the endless sky (which I do), but because I enjoy looking down at the streets, buildings and skyline of my destination as we land. It's thrilling to watch cars move, see skyscrapers cast shadows on the street or check out the reflection of the sun in a body of water. For most of human history, it was impossible to even imagine what Earth looked like from above, and only in the past century have we been able to capture it.
Today, satellite imagery is one of the most popular features on Google Maps. Capturing the world from above is a huge undertaking, matching millions of images to precise locations. But how does satellite imagery actually work? How often are images updated? What are some of the biggest challenges to bringing satellite imagery to more than 1 billion users?
To answer these questions, I reached out to our satellite imagery techspert, Matt Manolides. Matt is Google's Geo Data Strategist. He's worked at Google for over 14 years and he gave me an aerial view (pun intended) of how satellite imagery works.