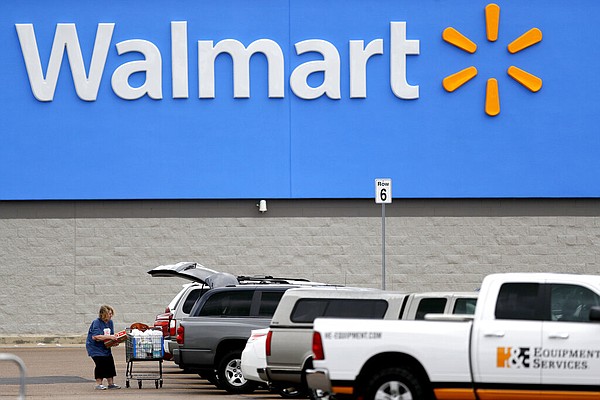 Walmart Inc.'s Canadian unit is hiring 10,000 workers as part the $3.5 billion investment announced earlier this year to help expand the business.
Walmart Canada, based in Mississauga, Ontario, said in a news release Friday that the new hires will work in stores or warehouses, or as truck drivers. With more than 90,000 workers currently, Walmart Canada is one of the nation's largest employers. It has 408 stores.
For the first time, applicants can text a number to reach the application website, the company said.
The company said in July that it would invest $3.5 billion over the next five years to expand its capacity; bring new technology to stores and remodel 150 of them; and build two distribution centers.
The investment "will lead to the use of advanced technologies working alongside associates in a state-of-the-art facility to move products as quickly as possible," the company said. That will "make the online and in-store shopping experience simpler, faster and more convenient for Walmart's customers."
Walmart Canada is one of the largest units of its Bentonville-based parent's international division.