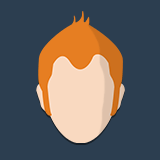 I hope you're enjoying and finding this site useful.
This site isn't sponsored or paid for by the Department of Defense. This site is 100% operated by a private individual, proudly retired from the U.S. Air Force. The operation and growth of this website depends on the support of it's users.
Your support for the operation of this website is greatly appreciated.