A new Roblox game is on the way called Toy Planet, that will have you enter the world where Toys have come to life! Yes, if you've ever seen the movie series Toy Story, then you might have dreamed of what something like this will be in real life. This game has some similarities to things like Adopt Me! and Overlook Bay, because it's a game where you'll be crafting and collecting toys, and you will get a chance to take your toy companions with you and explore the world of Toy Planet.
The team behind Toy Planet, has announced that Chapter One of the game will be releasing on October 17th. If you're curious about what the game looks like, you can see a bit of a teaser trailer in the tweet below.
🚨 Chapter One of Toy Planet 🌎, October 17th. We need YOU! #Roblox #RobloxDev #ToyPlanet (Gameplay footage) #Alpha 🚨 pic.twitter.com/1m4q3KERzT

— Toy Planet Team 🧸 (@ToyPlanetTeam) October 12, 2020
The official description of the game describes a whole lot of exciting things you can do, including a lot of crafting and participating in events:
Enter a crazy and wacky world where toys you make are able to come to life! Craft anything you can imagine: toys, stuffed animals, cars, houses, furniture, and more! Explore the world and beyond with your toy companions by your side and participate in exciting events!

CRAFT special toys, take them home and bring them to life in your very own room!
UNLOCK exciting new worlds!
Find RARE materials to craft special recipes
COLLECT JELLYBEANS to buy everything from house furniture to cars
The art-style is quite fun, and you can see from the image below what some of the world will look like, as well as a glimpse at the starter house you will begin with when you play the game!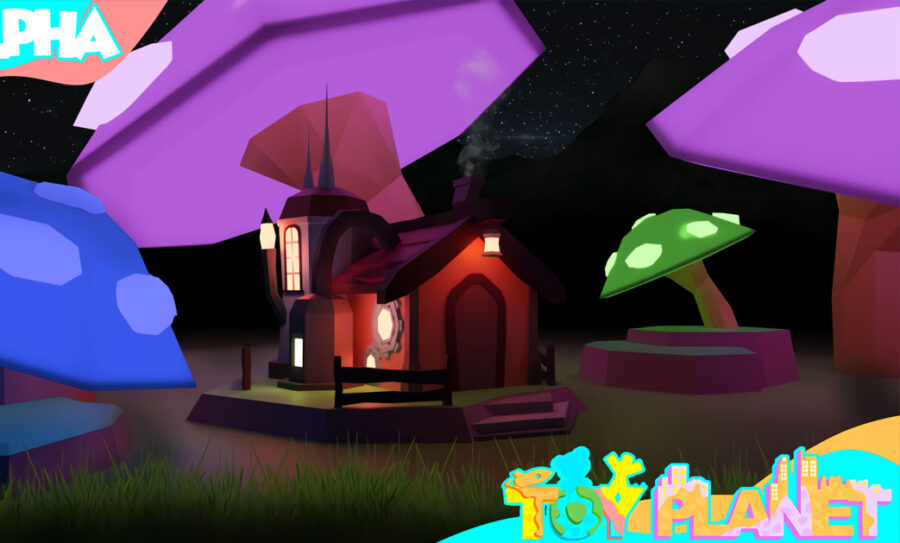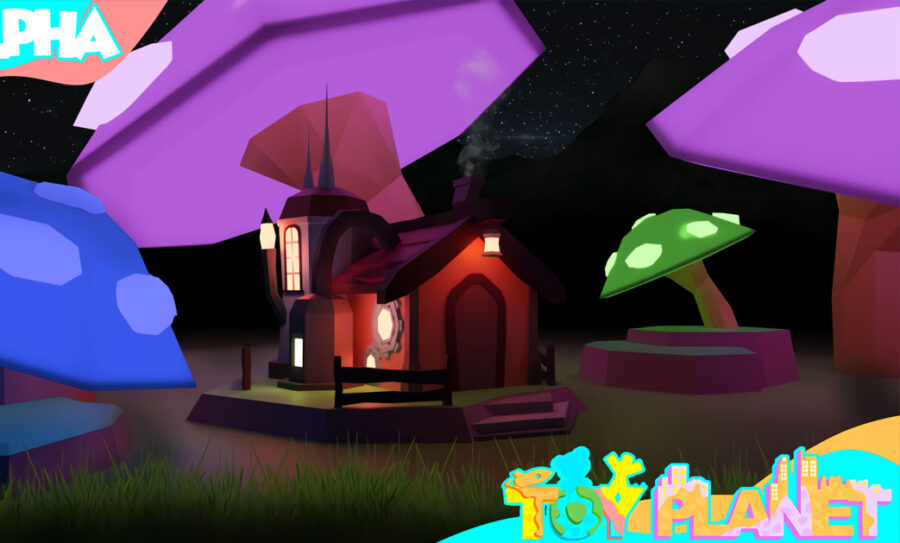 That's all of the information we have on the game so far, we are watching with interest to see how the Alpha release ends up going!