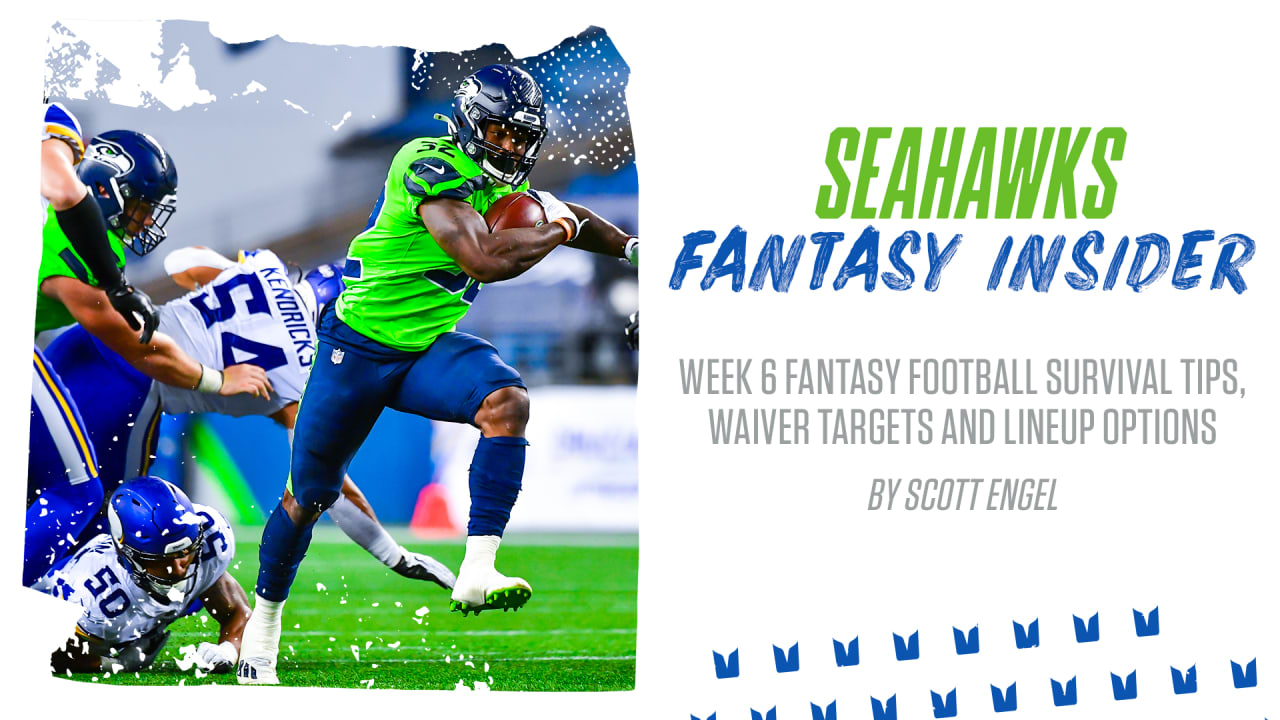 Fantasy Football Survival Tip: Patience
When live scoring was introduced into Fantasy Football in the late 1990s, it changed the game. It made following Fantasy performances more fun and compelling than ever. At the same time, it also created "Fantasy Fear", which many players exhibit throughout the course of a week. If your opponent gets a lead at any time, or your players don't start off a game well, fear of a loss creeps in and sometimes, thoughts of a lost season filter in with it.
Building the right roster, though, and adjusting it throughout the season is not the only key to Fantasy survival. Maintaining a level-headed approach will help you see things clearer. You cannot overreact when your team is trailing and there is still a lot of NFL football left to be played. The story of the week and the day has not been fully written early on a Sunday afternoon. You have to let most of the games play out before it's clear whether you may win or lose.
Don't overreact to Thursday night results. They are nowhere near a true indicator of a win or a loss. That is just one game on a full schedule. Don't panic at 11 am PT on a Sunday when the first half of many games are not done and we have not even reached the point of the late games starting. Many players can start off a game slowly and then bring you a healthy amount of points in the second half. We saw that on Sunday night when Metcalf caught both of his TDs and had a 39-yard reception on the game-winning drive. You may have been losing and then were suddenly propelled into the lead.
Fantasy Football is a roller coaster of highs and lows throughout a week and a season. There will certainly be instances when things just don't go your way, but be patient and let the games play out and move on quickly from defeats. Nothing in Fantasy Football is absolute, but you will get through the weeks and the seasons with more optimism and confidence if you take a patient approach.
If you have started 1-4 or 2-3 or are unhappy at 3-2, your season is not over. In 2019, I lost six of my first seven games and then went undefeated the rest of the way throughout the Super Bowl in my most important league. Of course, if your team is 5-0 or 4-1, there is also still much work to be done. Don't get overconfident.
It sounds cliché, but take it one week at a time, focus on the current Fantasy matchup and don't look at any certain loss as a full statement on how your season will end, especially with eight weeks left to go in the Fantasy regular season. As Pete Carroll has long preached, look at every individual week as a "championship opportunity."