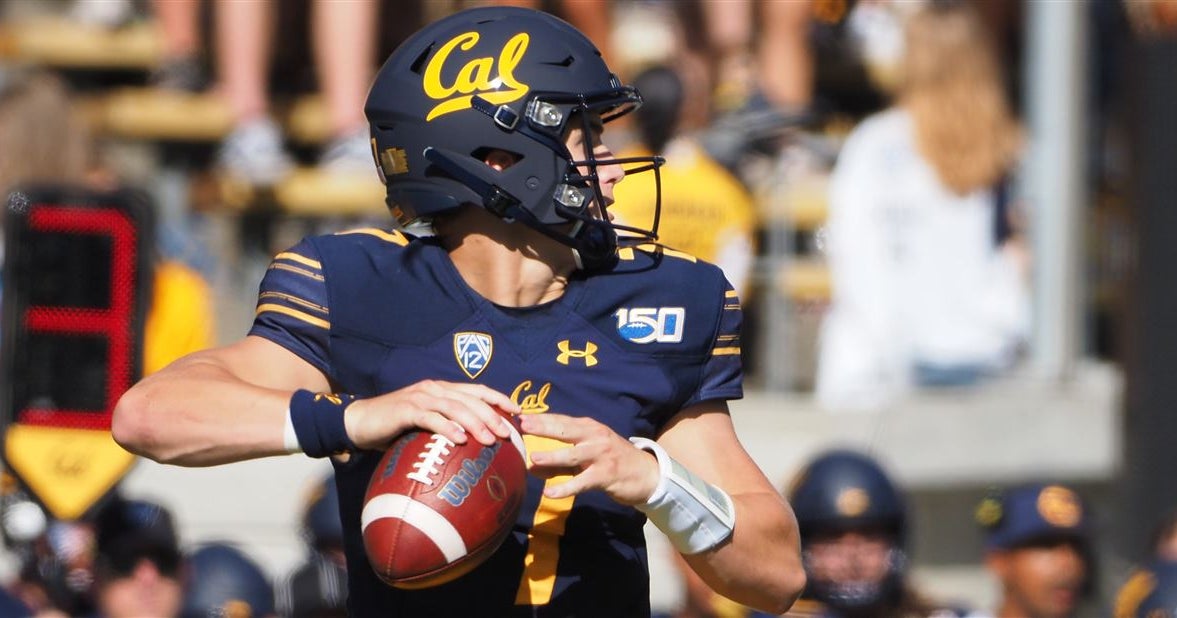 The California Golden Bears enter the 2020 season with a significant group of returning starters led quarterback Chase Garbers, a new offensive scheme and only a seven-game season due to the impacts of COVID-19. In a season that appears difficult to predict, the ESPN Football Power Index (FPI) attempts to project the Cal season on a percentage basis. The analytics-based projections see many games on Cal's schedule that can go either way.
According to ESPN's FPI data, the Golden Bears are the projected favorites in four of the six scheduled games this season and have an average seven-game record projection of 3.5-3.5 in their simulations. They also give Cal 7.2 percent odds to advance to the Pac-12 Championship Game.
ESPN's FPI is explained as "a measure of team strength that is meant to be the best predictor of a team's performance going forward for the rest of the season. FPI represents how many points above or below average a team is. Projected results are based on 20,000 simulations of the rest of the season using FPI, results to date, and the remaining schedule. Ratings and projections update daily. FPI data from seasons prior to 2019 may not be complete."
– *VIP* Insider Cal Football Preseason Practice Notes – Join now for just $1 on your first month! –
Preseason rankings are reportedly dictated by returning starters, past performance, recruiting results and coaching success. ESPN's analytics use those factors to determine what percentage chance each team has at winning each game on the 2020 schedule.
Continue as BearTerritory reviews the ESPN FPI projections for each game on Cal's schedule this season.