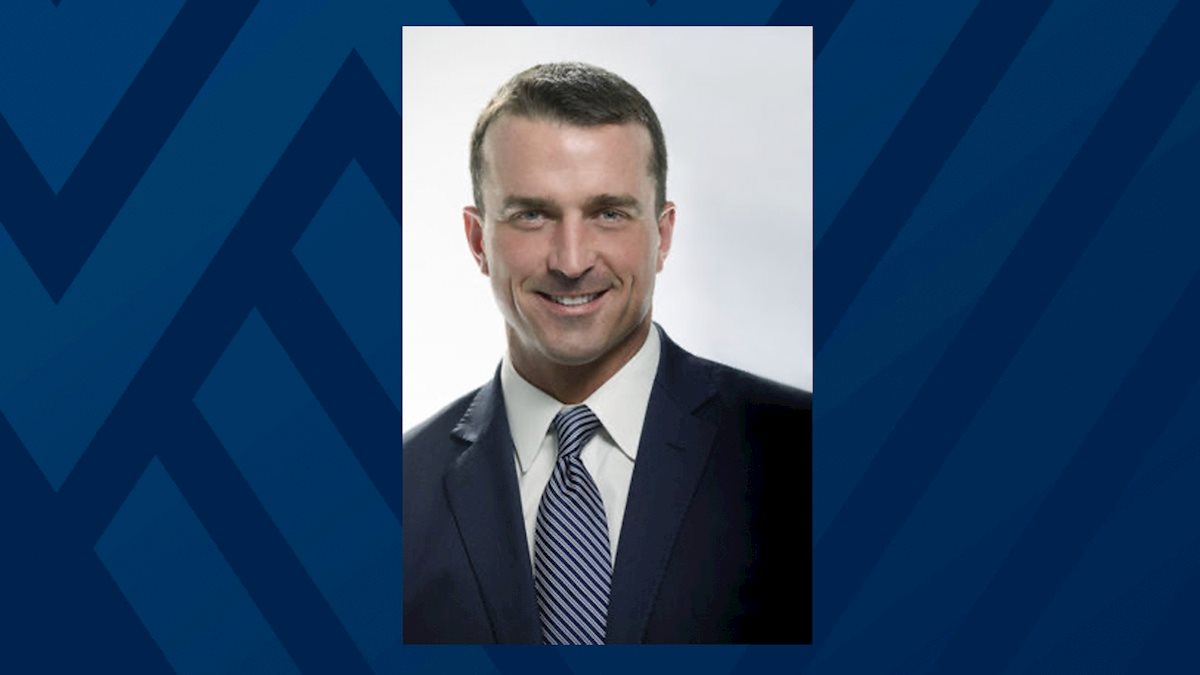 As part of the 2020 Hardesty Festival of Ideas, former NBA player Chris Herren will present "Prevention Starts with All: The Chris Herren Story."
On Oct. 21 at 7 p.m., Herren will share his journey navigating the disease of addiction, the road to recovery and his mission to make a difference.
Following the presentation, Q&A will be moderated by Frankie Tack, a West Virginia certified advanced addiction counselor.
Livestream will be available 30 minutes before start of event. It will not be archived for viewing later.
Questions for the speaker can be emailed in advance of the event to [email protected]