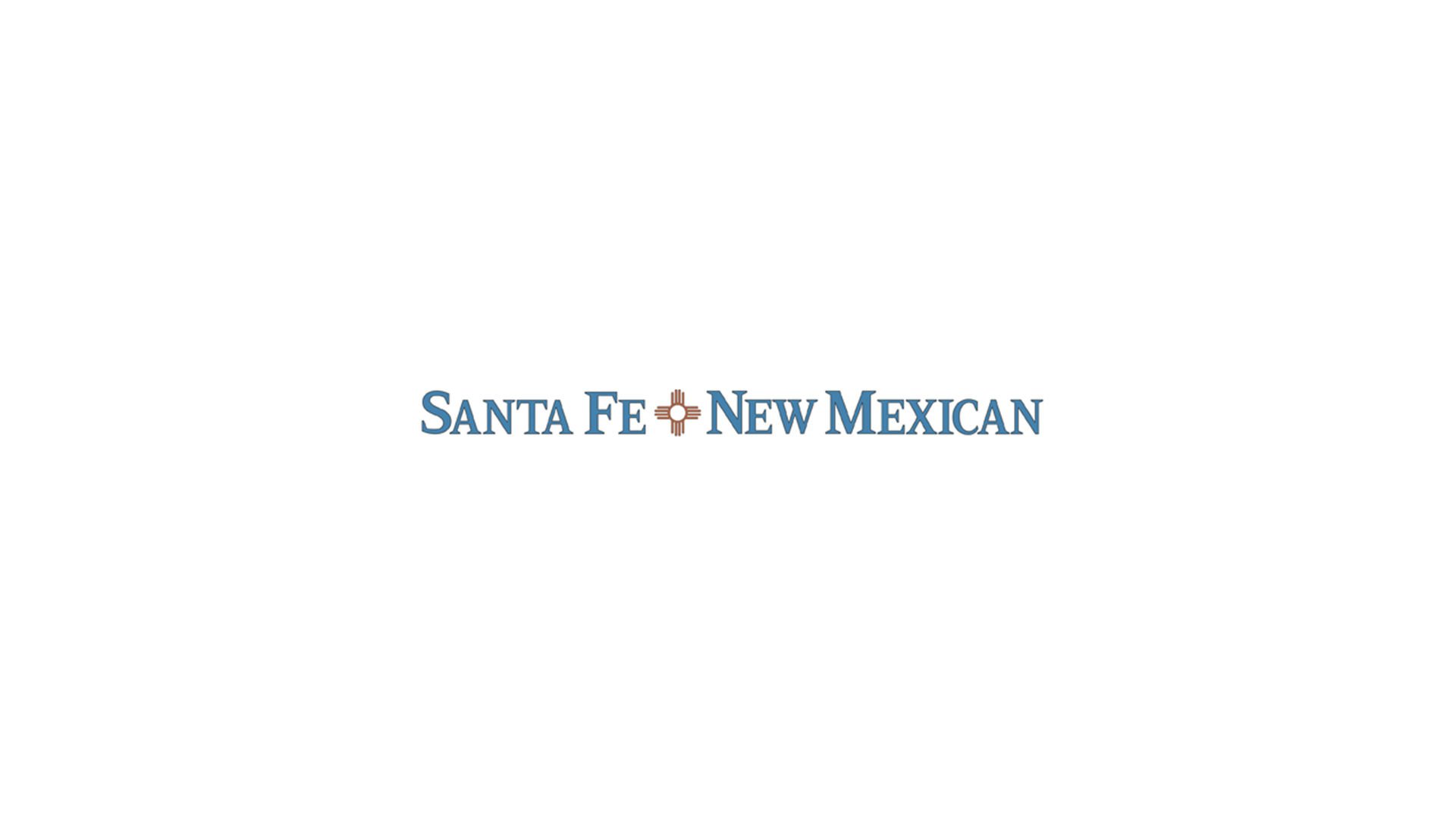 Santa Fe police are investigating a fire that injured two employees Thursday at the New MexiCann Natural Medicine medical cannabis dispensary.
"Two employees received burns to their heads and torsos and are hospitalized," said Greg Gurulé, a spokesman for the Santa Fe Police Department, in an email Friday. "We are investigating the incident, but I don't have any further information."
Gurulé said the fire ignited at the company's San Mateo Lane location.
The company's marketing director, Jaylene Kost, declined to comment Friday.
Kost said in August the San Mateo Lane site is New MexiCann's headquarters, greenhouse, commercial kitchen and production facility.
Another incident at a New MexiCann lab in 2015 left two employees severely burned. At the time, officials said they suspected a chemical extraction process involving butane went awry at the dispensary's lab, causing an explosion.
The federal Occupational Safety and Health Administration found a dozen serious health and safety violations at the site following an eight-month investigation, according to news reports, and fined the company $13,500.
One of the injured workers also filed a lawsuit against the company over the explosion in 2017. Nick Montoya was rushed to Christus St. Vincent Regional Medical Center after the incident and then airlifted to University of New Mexico Hospital in Albuquerque. He said in his complaint that he suffered third-degree burns to a high percentage of his body, had a prolonged stay in the intensive care unit and needed multiple skin grafts after the explosion.
Montoya alleged in the complaint he did not have the proper clearances, training, equipment or emergency protocols to be performing the dangerous extraction procedure he was asked to perform.
Another worker, Mark Aaron Smith, had filed a similar complaint against New MexiCann about a year earlier.